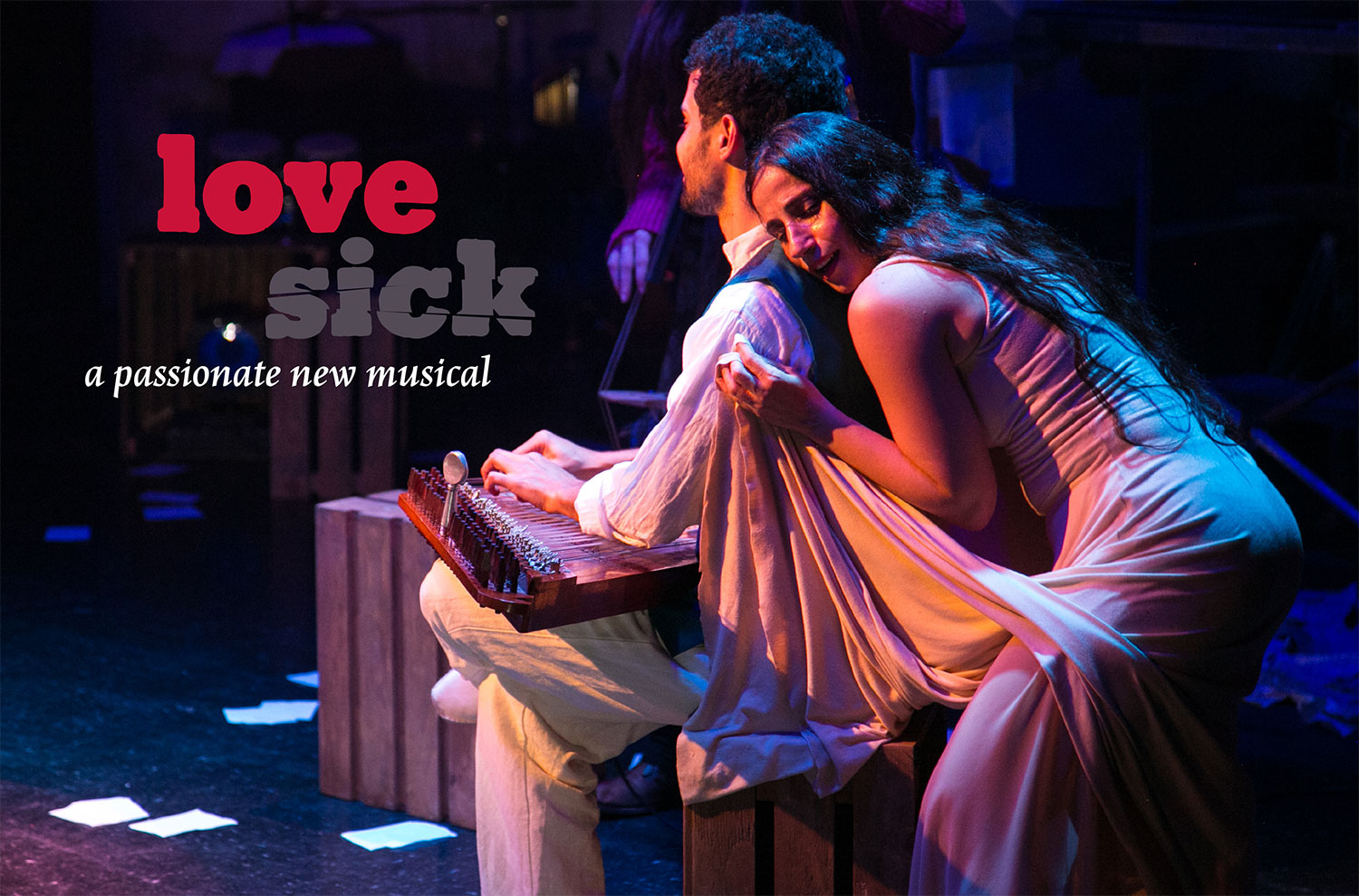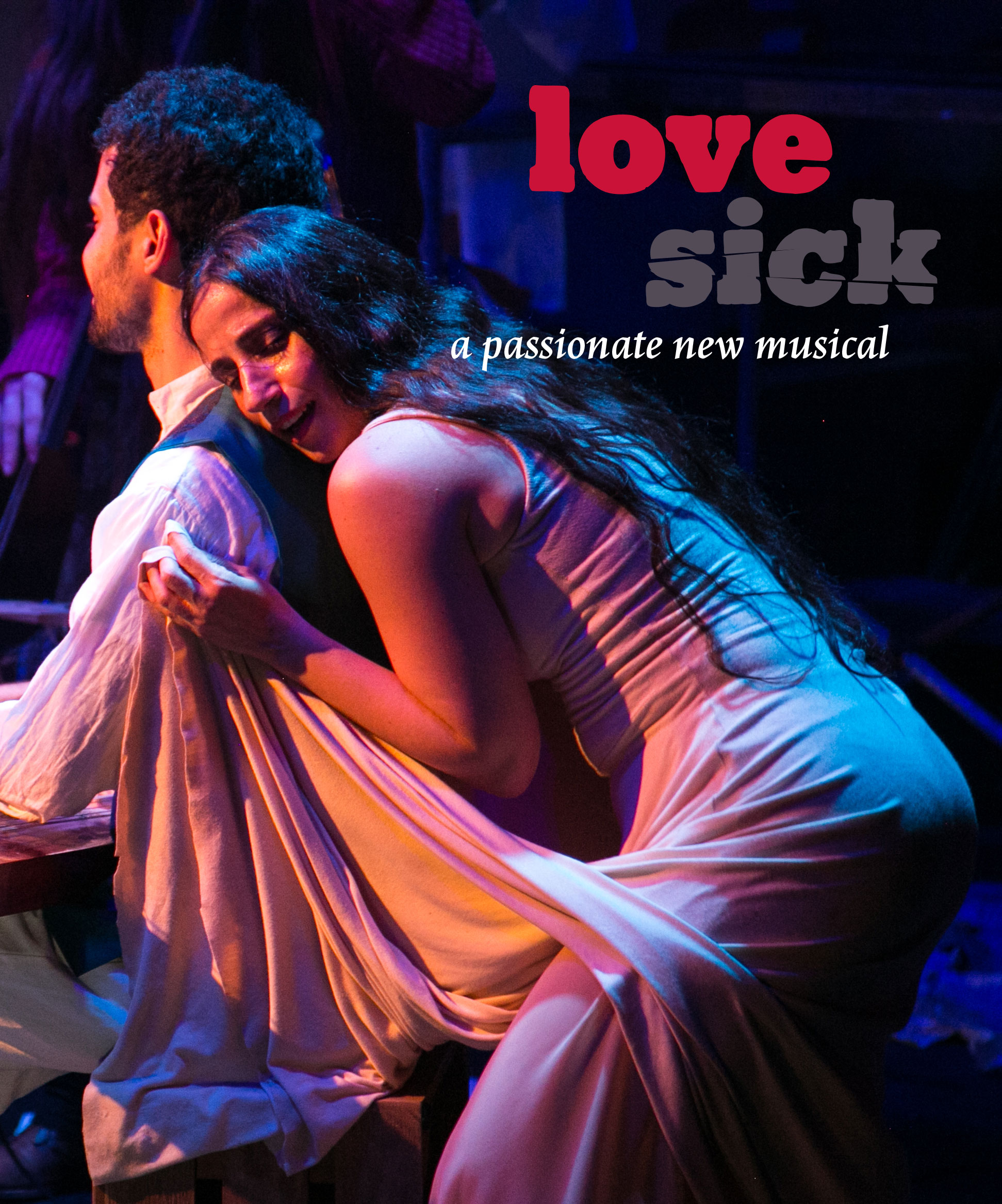 Love Sick
A passionate new musical play based on The Song of Songs
Written & adapted by Ofra Daniel
Music by Ofra Daniel
and Lior Ben-Hur
Musical direction by Yuval Ron
Directed by Christopher Renshaw

Winner of the Will Glickman Award for best new play to debut in the Bay Area!
"HIGHEST RATING! This story seems ordained by gods!"
—San Francisco Chronicle
"Magnificent—an exciting new musical!"
—Huffington Post
"Jubilant and mournful, it's a stirring world-music mix"
—The San Jose Mercury News
"A beautiful and remarkable piece of theater. The performers are American, Arab and Israeli — a melting pot that shows that music and art can transcend politics to bring all of us together"
—KPFA, Public Radio
From an unprecedented collaboration of international artists comes Love Sick, the critically acclaimed new musical that fuses a thrilling, original world-music score, Middle-Eastern harmonics, dazzling choreography, and an inspired story of passion and awakening. Drawing on influences that span continents and millennia—from ancient feminist eroticism to the sounds of European flamenco melding with Middle-Eastern klezmer and American musical theater—Love Sick tells the story a young wife in a passionless marriage who discovers she has an unseen admirer. Intrigued, she enters into a mysterious and fervent love affair, finding herself on a dizzying journey of sexual and personal empowerment. Hailed as "extraordinary…lush…full of surprises" (San Francisco Chronicle), Love Sick's creative team features a multicultural collection of award-winning artists, including Olivier and Tony Award nominee Christopher Renshaw, prolific Israeli actress/writer Ofra Daniel, and the celebrated Palestinian-born world-musician Ali Paris. Love Sick is a true multicultural theatrical event whose 2017 San Francisco premiere had critics and audiences on their feet.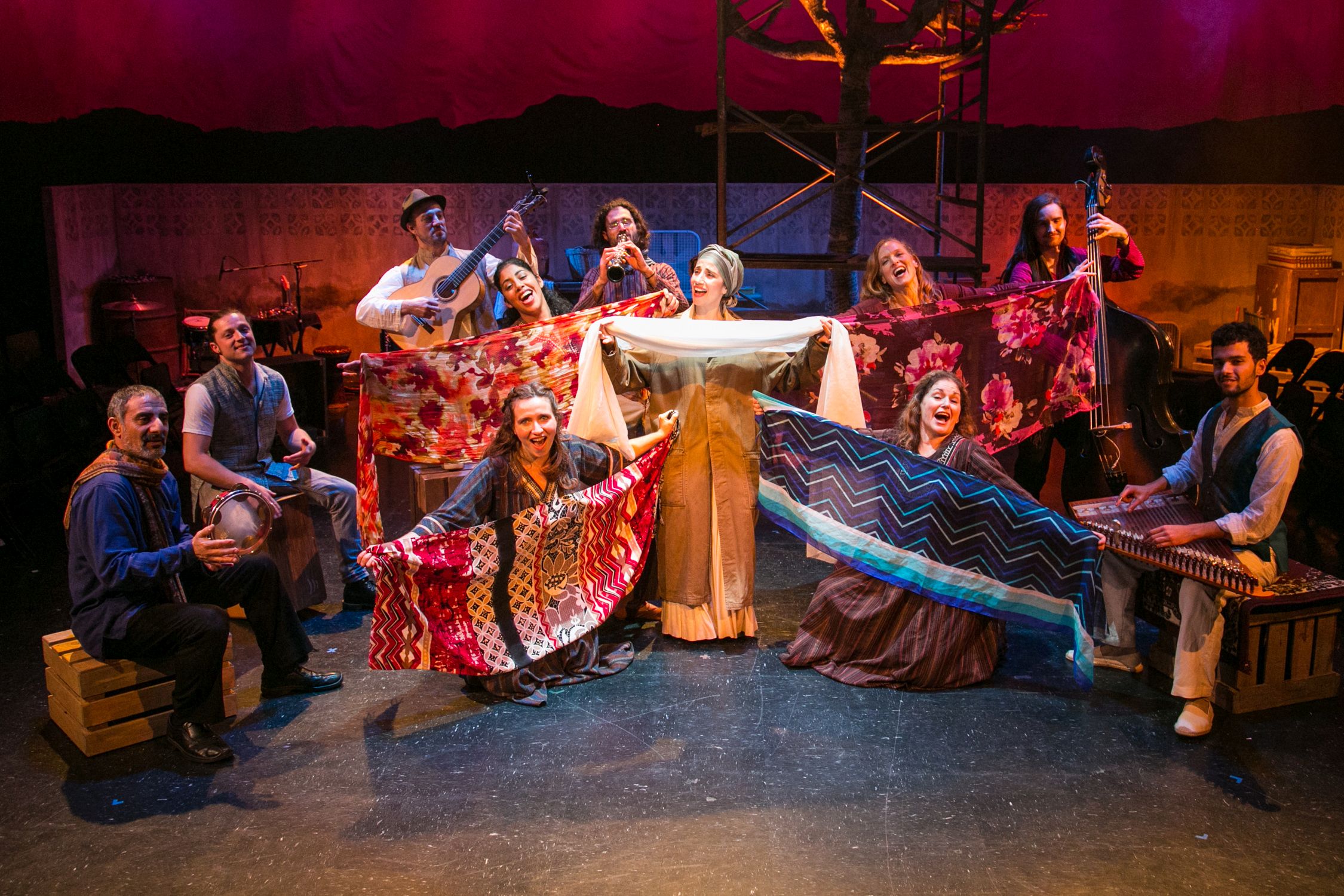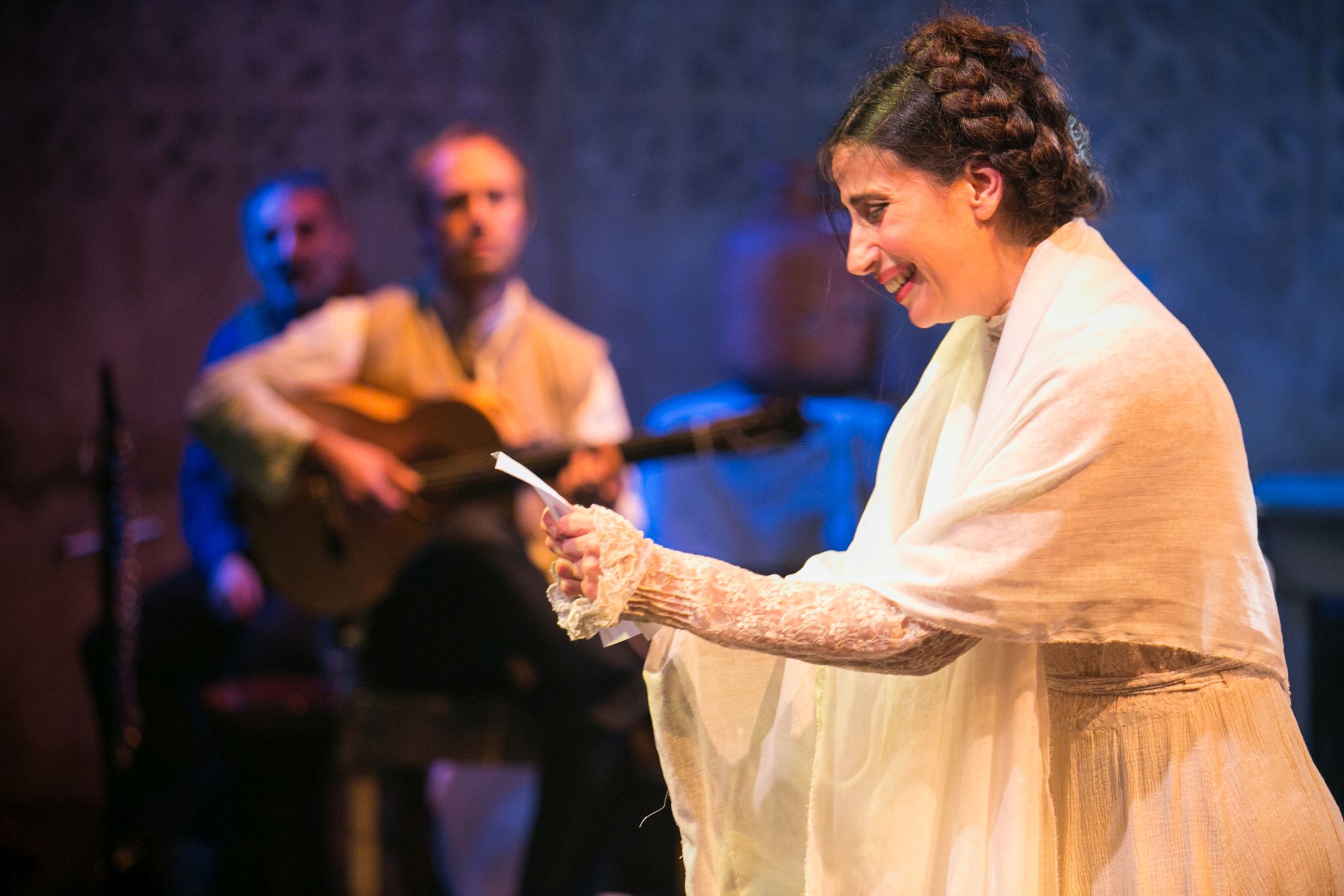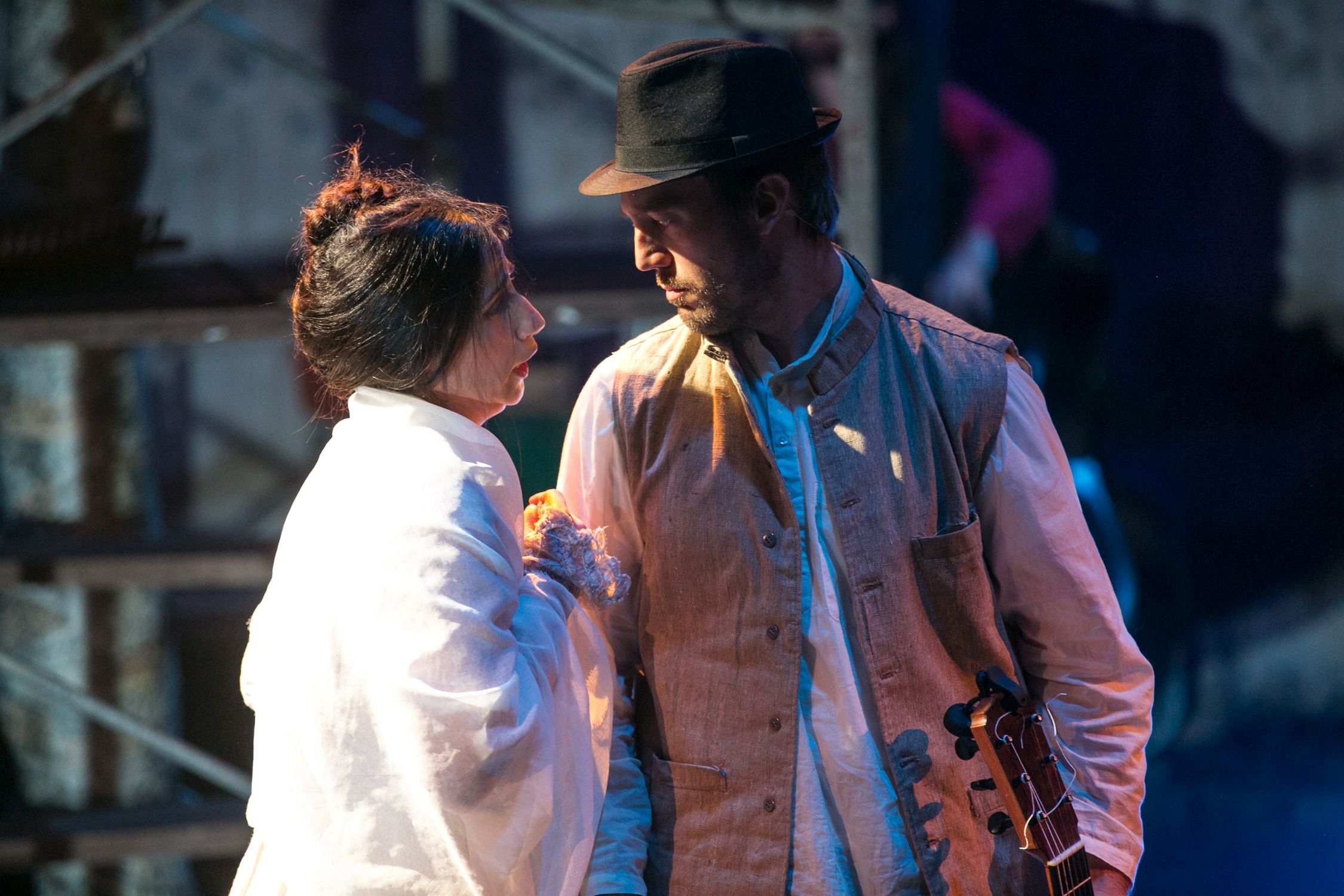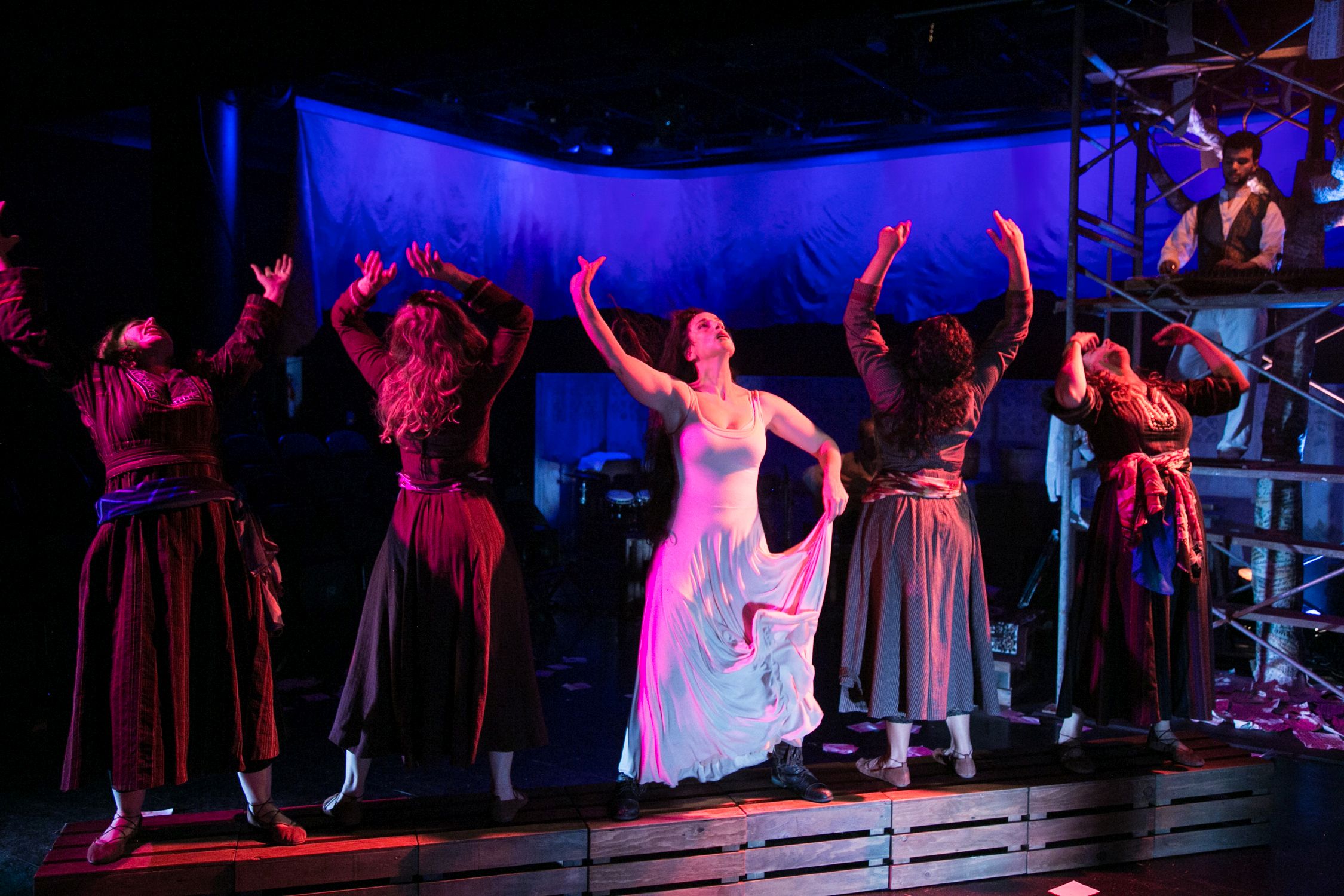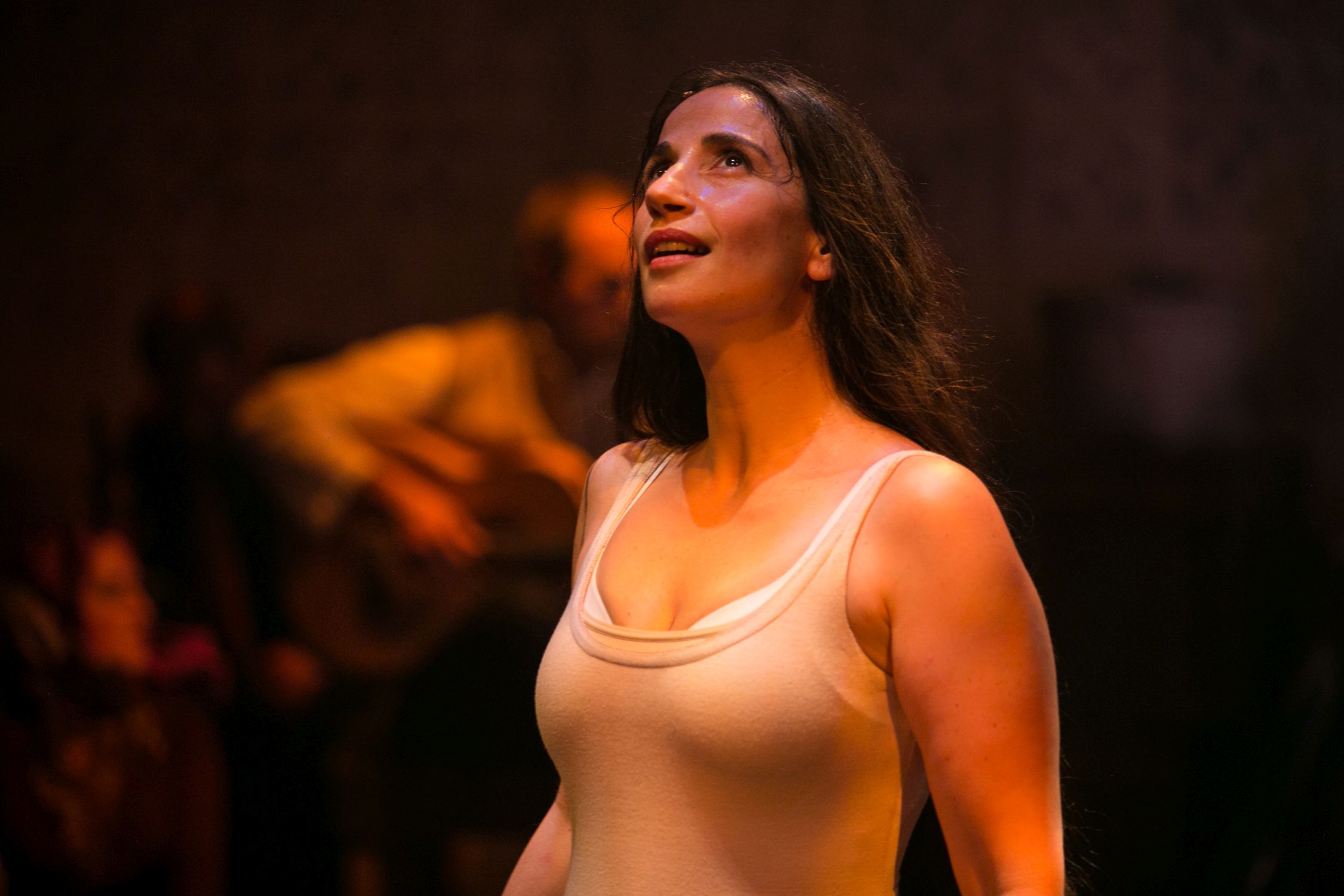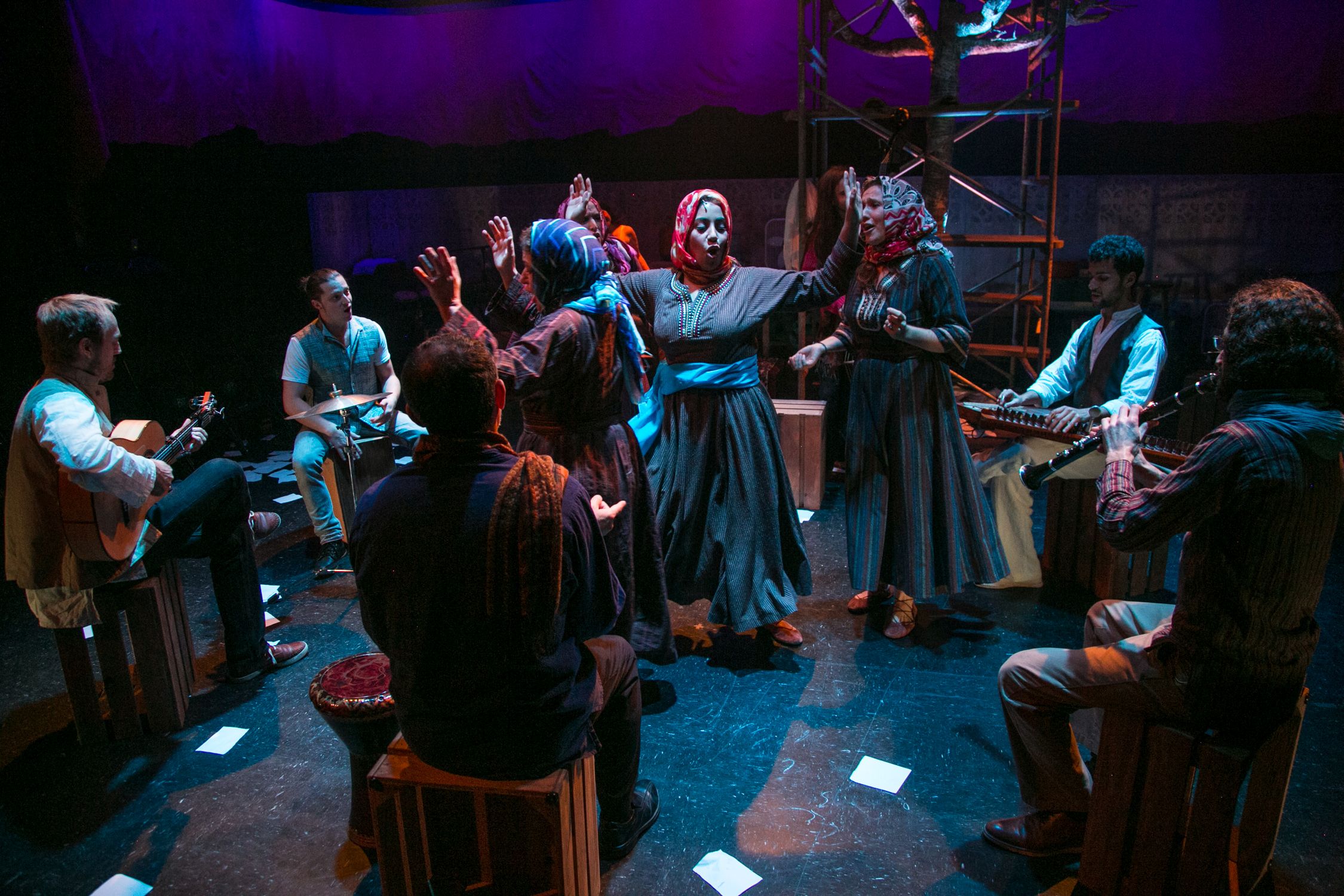 Get a preview and go behind the scenes with the director and star of Love Sick